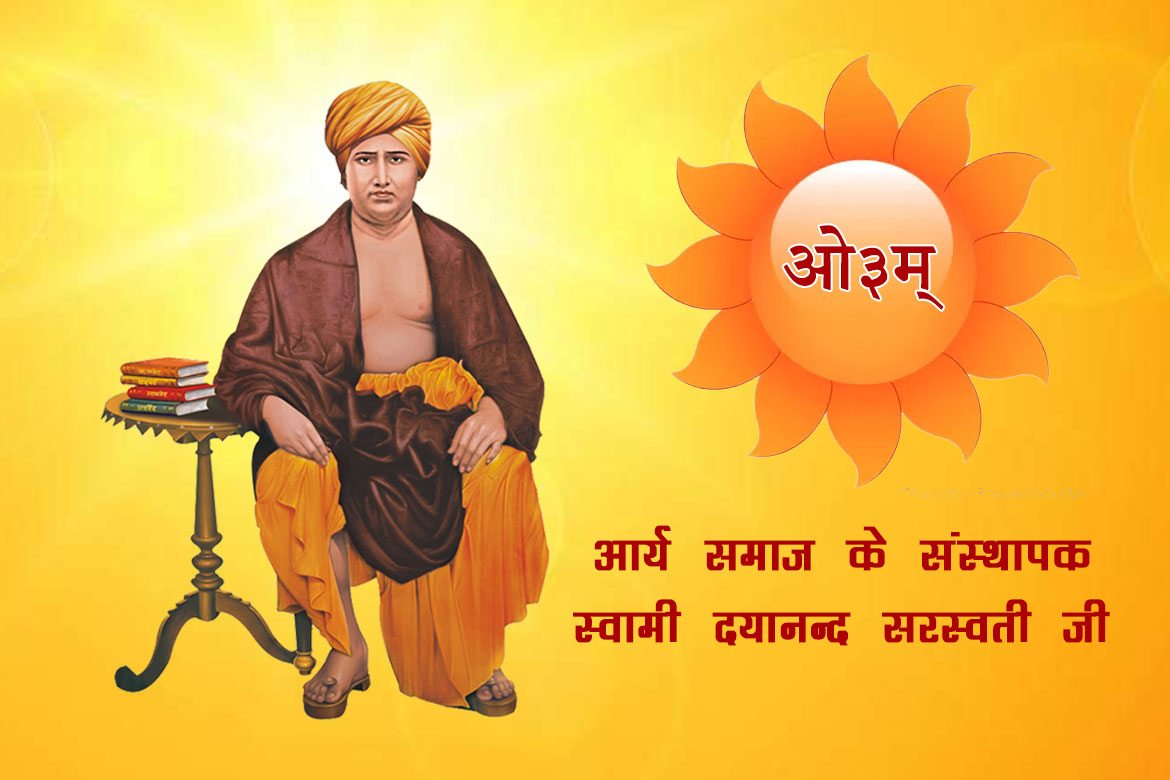 Delhi Arya Pratinidhi Sabha being administrative body is responsible for proper functioning of Arya Samaj in Delhi State.
Administering of Election Process in Arya Samaj Temples.
Appointment of Working Committees in Arya Schools.
Authorizing Arya Samaj Temples to perform Marriages under Arya Marriage Validation Act.
Litigation in Court of Law to safeguard interest of Arya Samaj and its assets.